Headlines
The Student Aerospace Challenge, initiated by Dassault Aviation in 2006, is a competition for higher education students on the topic of manned suborbital vehicles. Every year, several work packages are proposed covering all aspects of this type of vehicle.
focus 
espace
© Dassault Aviation - M. Cherfi
To 
discover
© ESA - Manuel Pedoussaut
Discover "The Dassault Adventure"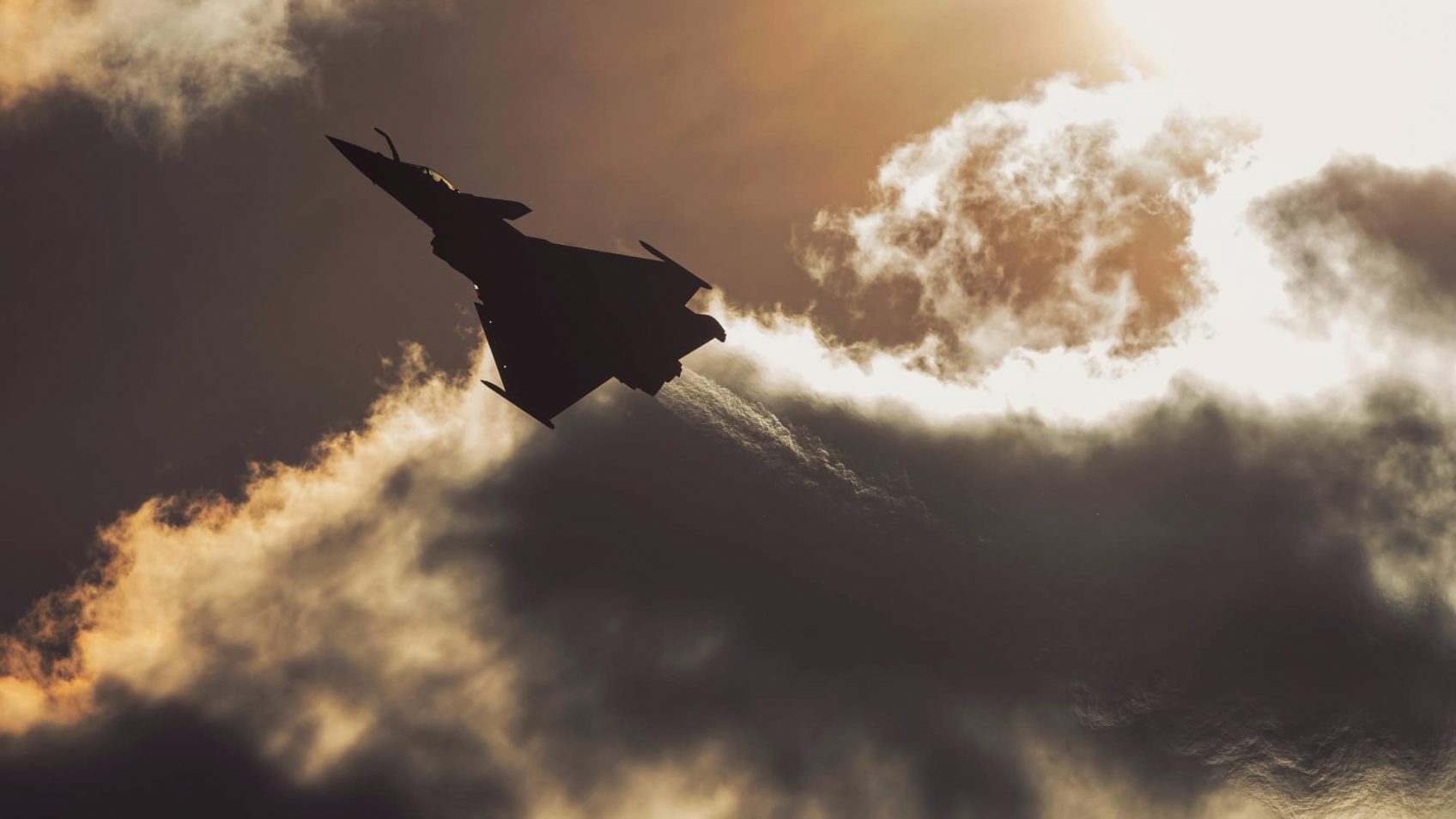 The Dassault Aviation historical timeline
Discover Space videos
© Dassault Aviation - M. Cherfi